Shelter Partnerships
Sweet Celebrations currently provides personalized birthday celebrations throughout Saint Louis and Saint Charles County. We serve in homeless shelters, domestic violence homes and children residing in crisis foster care.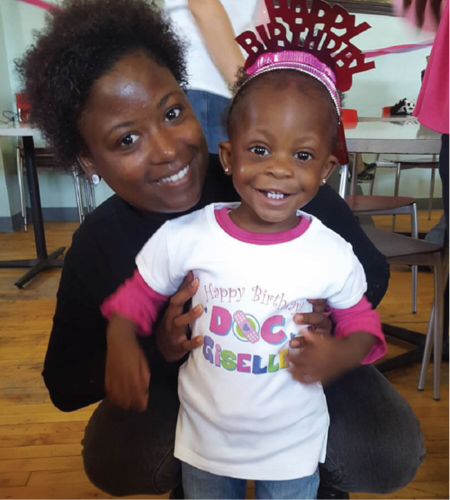 We provide each child with a personalized party which includes:
Themed party decor
Custom Birthday cake, ice cream & drinks • personalized Birthday shirt
Games & activities
Party favors for their guests
Wrapped Birthday gifts from their wish list including a Build-A-Bear™!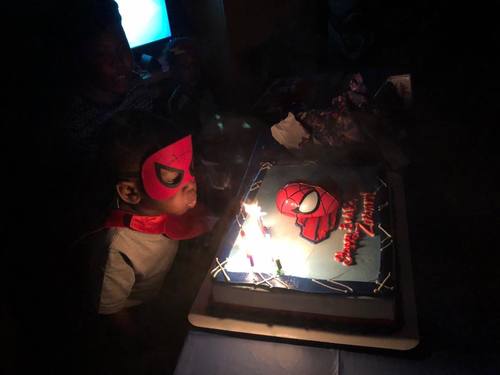 Cake Donors
Our cake donors are a big part of our organization! The kids look forward to their cake in their favorite flavor and unique theme and seeing their name in icing! Check out all of our wonderful donors and the amazing work that they do!